I have been a busy girl.
Busy informing others about the war against poverty and how THEY can help make a difference.
And I have fallen so in love with
Noonday
....and so have my friends.
Don't believe me?
See for yourself....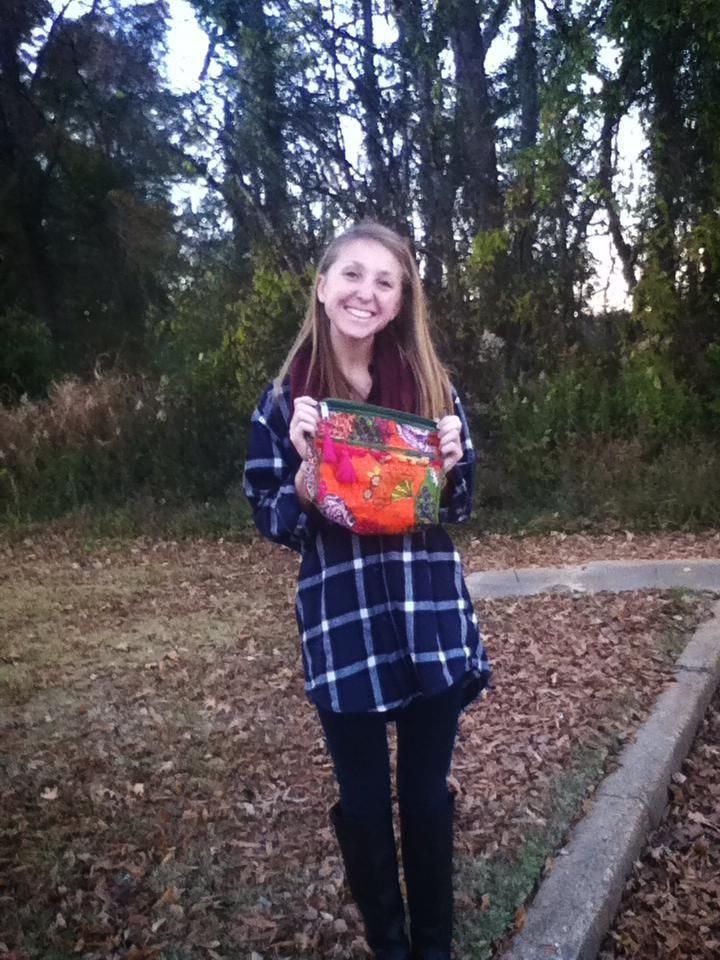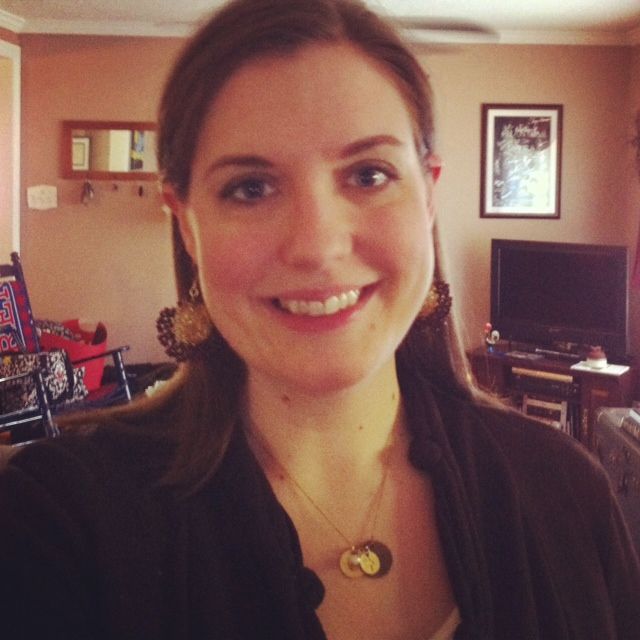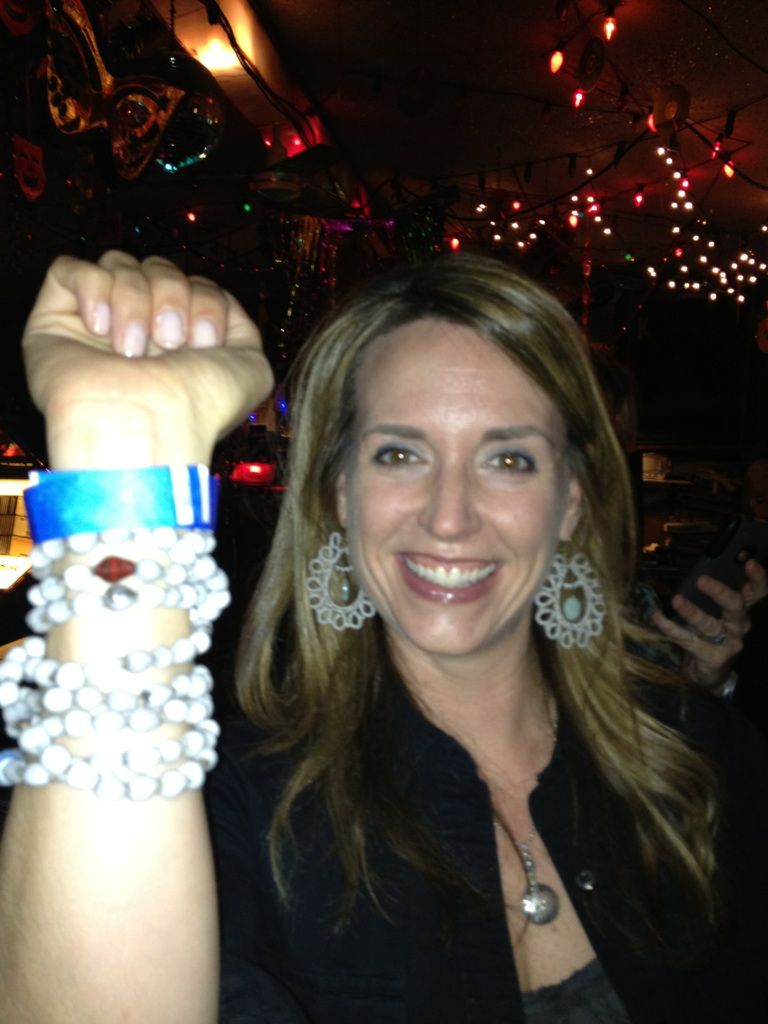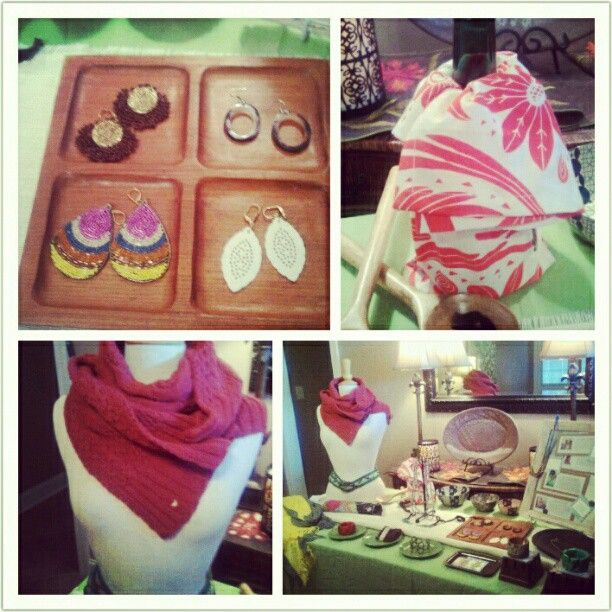 It's not too late to do some shopping that can truly work to change the life of another. The last day to place an order through Noonday with guaranteed Christmas delivery is December 16th. You can simply click
here
to get started.
So what are you waiting for?
Happy shopping!
"...when you satisfy the needs of the oppressed, your night will become like the Noonday."